New Year 2022 Giveaway WINNERS!
Congrats to the following, who won print copies by some fantastic authors!
The winners are as follows:
Bundle 1: Lisa S.
Bundle 2: Elizabeth H.
Bundle 3: Tanja D.
---
BUNDLE 1 WINNER: Lisa S.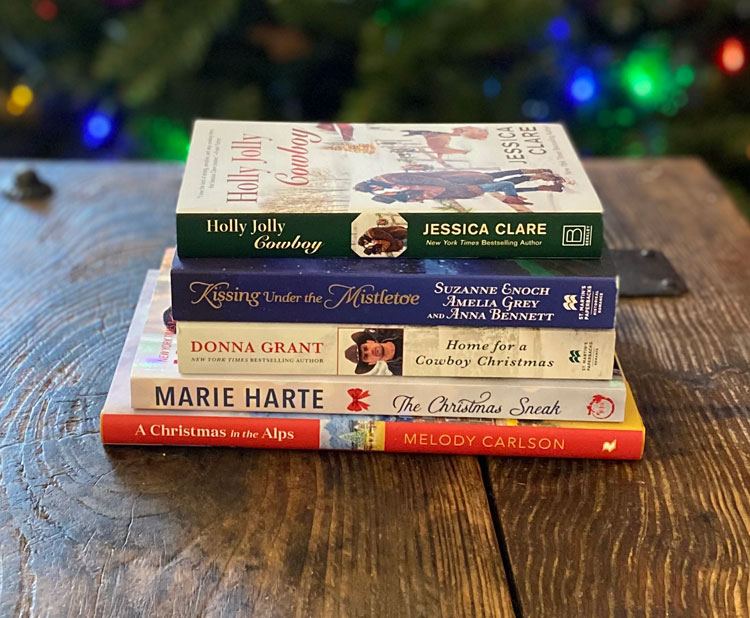 BUNDLE 2 WINNER: Elizabeth H.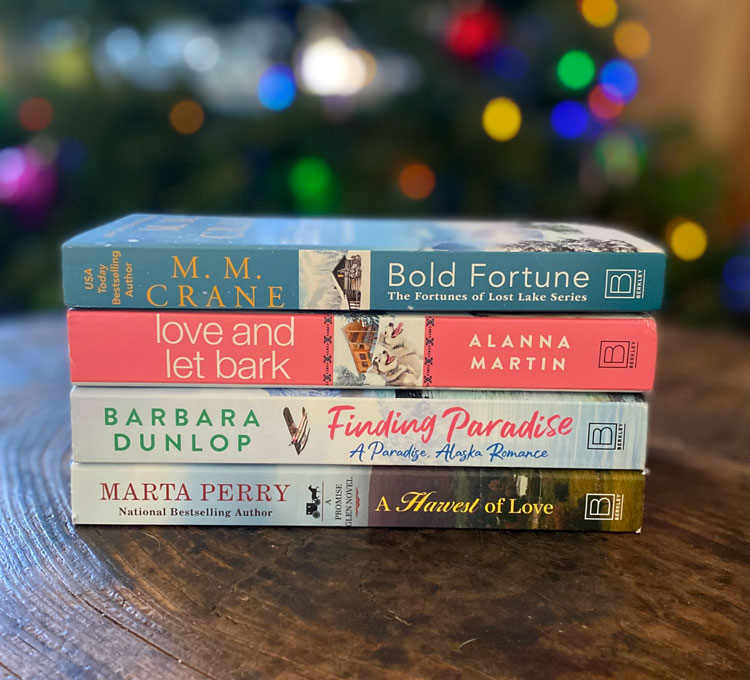 BUNDLE 3 WINNER: Tanja D.