Must have books for the fall
Thanks for joining me today!
I'm so running behind getting this up…sorry! Nice guestblogging manners I have, yes? I'd like to claim it's because I'm sick, which I am, but actually, I just sort of totally forgot.
So in order to not strain my overly-exhausted brain, I'm just going to do a run-down of must have books for the fall. 🙂 Nice and easy.
The Missing– by Shiloh Walker *G* Hey, people keep telling me I need to promote more.  A paranormal romantic suspense, and you can read more about it here. 
If you're looking to buy…*G* Borders * Powell's * Amazon * Barnes & Noble
Red by Jordan Summers. I read this one, and loved it. urban fantasy crosses with paranormal and you can read more about it here.
A Mermaid's Kiss by Joey Hill~ Now I haven't read this one yet, but I'm going to. It's sitting on my shelves waiting…calling my name… this book is a departure from Joey's normal stuff and I can't wait to try it.  Sensual paranormal/fantasy romance, and you can read more about it here.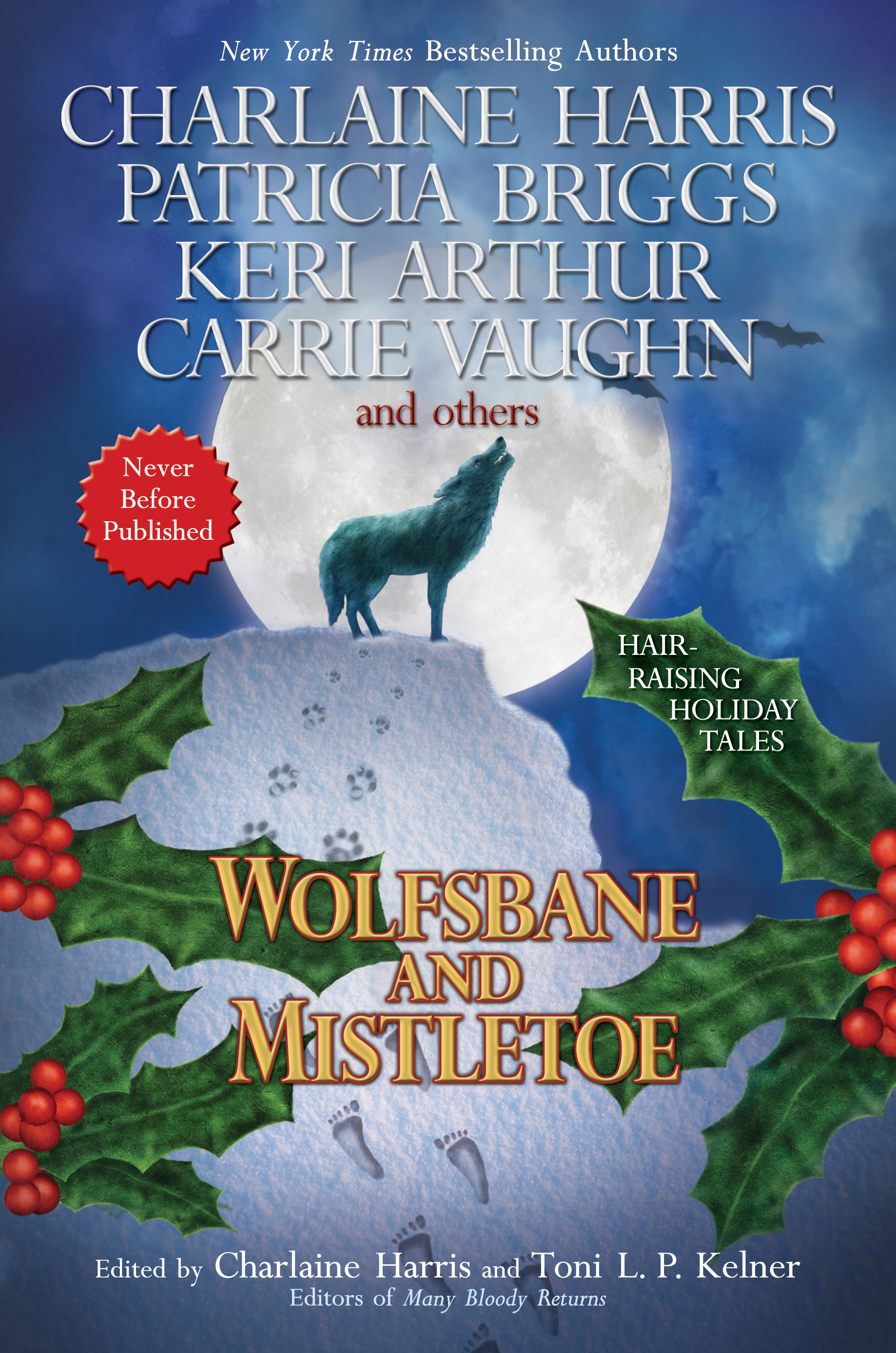 Wolfsbane & Mistletoe by Patricia Briggs & others. Main reason I'm dying for this story…Patricia's novella, Star of David…and here's why. The description of this story reads:  It's a heartwarming story of how murder and deception can bring a family together. I love it. 🙂  You can read more about it here.
Last but not least… Suite 606 by JD Robb & others. The "JD Robb" pretty much says it all for me.
You can read more about that one here.
We always need more reading recommendations.  Although my husband would laugh if I said that.  Us die-hard readers have TBR piles that teeter into the sky.  But you never know…what happens if there is a book famine?
So what books are you looking forward to this fall? You ready for some Christmas-y reads?  Looking forward to a contemporary? Toss out some ideas.
Thanks for dropping by!
Shiloh Walker