The Knockout Rule by Kelly Siskind
Comments Off

on The Knockout Rule by Kelly Siskind
"These characters are so full of passion and heart–their romance is what happily-ever-afters are made of." –Brenda St. John Brown USA Today bestselling author
The Knockout Rule, an all-new steamy slow burn standalone romance from bestselling author Kelly Siskind is available now!
---

Growing up with an adoring father for a boxing legend isn't all sunshine and rainbows. It looks more like hospital visits, bloody noses, and cracked ribs.
Isla Slade now works as a physiotherapist, helping athletes heal their bodies. Except for boxers. She has no interest in reliving the stress of her teen years. Dating someone in the boxing world? She'd rather snort wasabi powder.
Until she meets Preston Church.
Preston manages heavyweight boxing darling Brick Kramarov. A brute who's built tougher than his name, with a cocky attitude to boot. She wants nothing to do with either man, but her father begs her to help them prepare for a huge Vegas fight.
She doesn't expect Preston to recite romantic poems and slowly break her resolve. His fascinating mind gets under her skin, even if his star athlete reminds her how much she hates boxing.
Too bad it's Brick coaching Preston how to woo Isla, falling for her from the sidelines. Once she finds out, she'll have to decide if she can risk loving another man who puts it all on the line for the knockout.
One-click this sexy slow-burn romance today!
Add The Knockout Rule to Goodreads: https://bit.ly/3lnpipl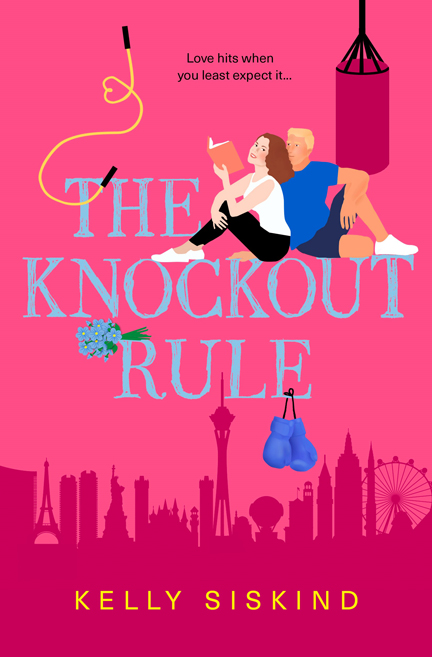 Each book in the Showmen series is STANDALONE:
*New Orleans Rush
*Don't Go Stealing My Heart
*The Beat Match
*The Knockout Rule
---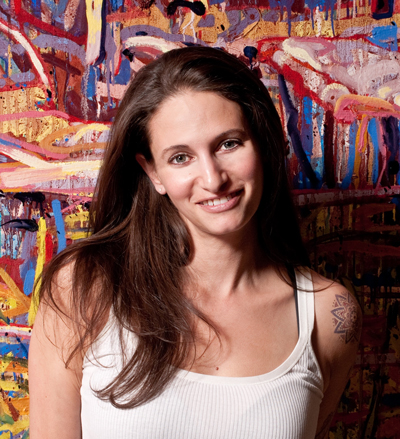 About Kelly
A small-town girl at heart, Kelly moved from the city to enjoy the charm of northern Ontario. When she's not out hiking with her husband or home devouring books, you can find her, notepad in hand, scribbling down one of the many plot bunnies bouncing around in her head.
Her novels have been published internationally.
Connect with Kelly