Follow along on on the blog tour -http://booktrib.com/blog-tour-run-the-risk-by-lori-foster/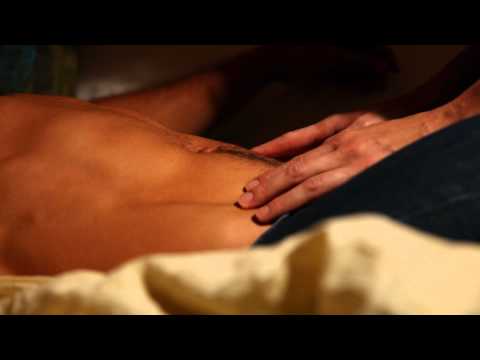 RJ gives Run The Risk 4 Ribbons – "RUN THE RISK is a smoking hot romantic with great characters and a page-turning plot. Pepper and Logan have instant chemistry, even if they don't have the same goals. If you're looking for a sizzling romance with an exciting plot, pick up RUN THE RISK today!" Wendy RJ Reviewer Click here to read the rest of the review
About The Book
A police detective goes undercover to investigate a murder, and his target is a mousy young lady he believes is the link he needs to solve the case. But little does he know that his plain-Jane suspect has her own secrets that will turn his case head over heels before it's over. From award-winning author Lori Foster comes RUN THE RISK, the first book in her brand-new original series.
When handsome construction worker Logan Riske moves next door to the dowdy young Pepper Yates, she can't believe her luck. Her new beau has everything she wants in a guy—looks, charm, style.  He also has one thing she doesn't even suspect—a badge.
Logan is really an undercover cop investigating the homicide of his best friend and he's sure that the shy, introverted Pepper is concealing the whereabouts of her eyewitness brother, Rowdy. Logan needs Rowdy's testimony to bring crime boss Morton Andrews to justice for the murder, and he'll go to any lengths to obtain it—even seducing Rowdy's wallflower sister.
The longer Logan's seductive charade goes on, however, the more he starts to see through Pepper's drab exterior to the true beauty beneath. Despite all his training, Logan can't stop himself from falling for Pepper.  But to warn her now will cost him any chance of trapping her brother and bringing his friend's killer to justice. Like it or not, Logan's going to see this masquerade through to the end, even if it costs him what he now values most—Pepper.
But Pepper Yates is no one's fool. She and her brother have managed to survive on the run by trusting no one, especially a flirtatious neighbor with romantic intentions. Despite her undeniable attraction to Logan, Pepper isn't about to risk her brother's life by falling prey to her passions.
But no matter what she does, it may be too late. Rowdy is already caught in the killer's crosshairs and Pepper knows it's up to her to do whatever it takes to save him no matter who stands in her way…even Logan.
About The Author
Since first publishing in January 1996, LORI FOSTER has become a Waldenbooks, Borders, USA Today, Publishers Weekly and New York Times bestselling author.
Lori believes it's important to give back to the community as much as possible, so she routinely arranges events among authors and readers to gather donations for various organizations.