Stay awake! There's a giveaway at the end of this blog post! Bribes always work…right? Mmmhmm, that's what I thought.
Chip n' Dale Rescue Rangers.
For those of you who grew up watched Disney Afternoon on those, um, afternoons after school, you know that there was a myriad of shows to choose from. Ducktales, Tale Spin, Darkwing Duck, um…and I think I'm missing a couple.
I was all about the Rescue Rangers. Reliable Chip, joker Dale, protective Monty, little Zipper, and of course…Gadget.
I wanted to BE Gadget. There was something about that little strawberry blonde mouse that I loved. Was it that she dressed all in purple? Granted I did have an obsession with that color for two years starting in the second grade. Was it the torrid love triangle that she was thrust into with Chip and Dale? Was it her envious hair?!
Or…was it simply the fact that she was the only girl? God…eight year old girls can be so complex.
Nothing could prepare me for the day when my dream came true. No, not going to Disney World and "meeting" Gadget. I knew better. I knew that the real Gadget would never debase herself by walking amongst the peasants like that. No, my dream came true on Halloween. Decked out in my purple shirt and shorts, I looked…AWESOME. My hair was even sprayed strawberry blonde. I was Gadget. I was in my element on that cold New England night. Chipmunks followed me. Yeah, you read that right. I had my own little posse.
No Halloween could ever live up to that one. When I told my husband years later about that night, his only response was a hopeful, "So…um…do you still have that costume?"
*Rolls eyes* Men!
So…my husband making a completely inappropriate sexual comment leads us quite comfortably, and not at all awkwardly into the next segue of this blog post.
I'm giving away five paperback copies of my book, The Secret World of Alaina Downs. It doesn't have a mouse stuck in a love triangle with two chipmunks, but there is a knight. There's also a young woman who has the unfortunate luck of falling into another world, and um…has to save it or something. And of course, let's not forget lewd conversations and sexual tensions will be noted.
If you're interested in winning a copy, please leave a comment with your e-mail address, and on November first…using a wonderful method called picking pieces of paper out of a hat…I will randomly choose the winners! Isn't that a brilliant way of doing that?! Quick! Call the patent office!
Sadly, this is for US residents only. Boo. I know. Postage sucks like that. Grrrr.
The Secret World of Alaina
About the Book: When Alaina stumbles into a world that she only thought existed in her mind, she is understandably a little bit freaked out. Who wouldn't be? Characters that she had written down years ago are walking, and talking, and  telling her that she is the only one who can save the princess and the kingdom of Isleen.  Um…okay.  As she travels down to the southern kingdom with Sir Gabriel, a really hot knight, she falls off horses, has an interaction with an evil witch, gets attacked by a sea creature, and even falls from lust into love. *Due to language, and sexual situations, this book is meant for ages 17+*
Genre: New Adult/Older YA/Fantasy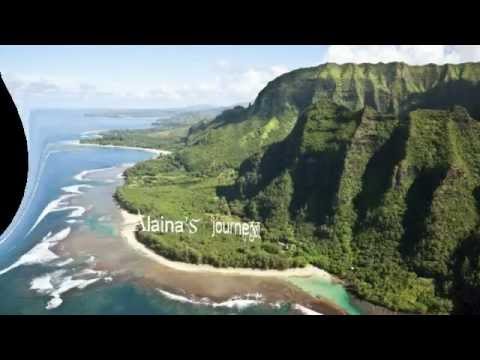 I always enjoy hearing from readers, and I love to interact online with everybody. Hence, bring out the pimping! Follow me on my blog at http://rebeccaryneckithequestsandperils.blogspot.com/ or on Twitter @BeccaRBooks. Most of my musings are quite…not at all brilliant.